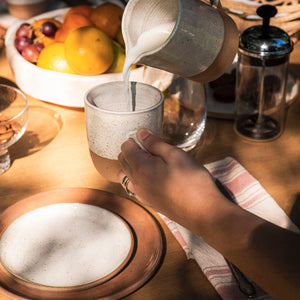 ABOUT US?
Holy Home - Cultivating Conscious Businesses for Sustainable Art and Design
KNOW US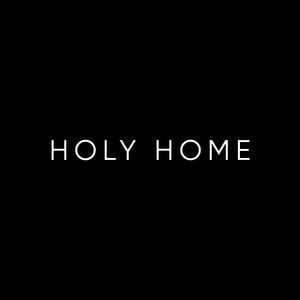 DO YOU WANT TO SELL WITH US?
Be part of Holy Home, contact us and check what you need for your products to be part of Holy Home. HOLY HOME is the first Paraguayan multi-brand online store dedicated exclusively to the sale of decorative products for the home.
CLICK HERE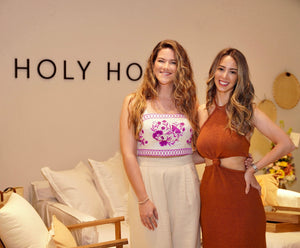 ABOUT US?
HOLY HOME - Conscious business model for sustainable art and design.